Would you need top Easy Fan Eyelash Extensions Kits?
For beginners, a suitable eyelash set can save you a lot of trouble. If you're just looking for a kit that has everything you need, check out Wendylash.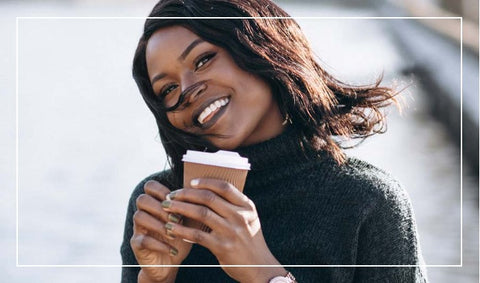 Easy Fan Eyelash Trays
A kit will include possibly the most important lash extensions supply: Easy Fan Lash Extensions. This goes for both classic and volume mix lash extensions. Ideally, you'll receive multiple trays with a variety of lash lengths. Diameter variety isn't so important in this case, because you'll want to focus on making sure lashes are the right lengths for your clients and their natural lash health. Once you can lash with one diameter, you can lash with them all.

Lash Extension Adhesive
How are your lashes going to stick without adhesive? Make sure that the kit you're purchasing includes adhesive dependent on the skill level of the student. If you're a brand new lash artist and are just starting out in a classic course, you'll probably want a slow-drying adhesive while you're learning. This allows for mistakes to be easily corrected. But, if you've been lashing for a while, and want to up your game with a volume course, you'll probably be safe using a pro adhesive that dries in one second or less.
Eyelash Eye Pads & Tape
Safety first! Eye pads and tape are essential to lashing, so let's make them a good habit right off the bat. Eye pads and tape protect the sensitive skin under a client's eyes and they keep the bottom lashes down so that they don't get glued to the lashes you're extending.

Eyelash Brushes
Eyelash brushes are another must-have in your kit. The best way to check your work is to give the lashes a quick brush-through to see if they're even or if there are any gaps. Lash brushes will also catch any stray lashes, giving you a heads up that maybe you need to use a little more adhesive.

Eyelash Tweezers
Can use to selecting an individual lash, separate natural lashes, picking up volume lashes, and rapid flowering, a great helper for your eyelash extensions work. Everyone uses different tweezers for different things!

Strip Eyelashes
A quality kit will include some practice strip lashes on which you can practice your first few sets!

Drop Us A Line
We're happy to answer any questions you have or provide you with an estimate. Just send us a message in the form below with any questions you may have. Collection 2019 Sale 70% Off Title for image