What are the best YY lash extensions available in 2020?
Have You Heard Of The-Shaped Eyelash Extensions?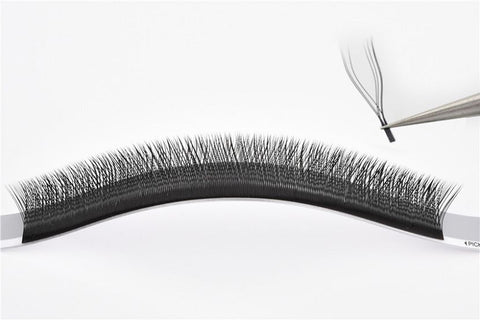 This is wendylash latest eyelash extensions type in 2020. The YY lash extensions are glued together by the roots of the two single eyelashes to create an eyelash with a Y shape. Between the regular lash extensions and pre-made lashes, the YY lash are a special one. YY Eyelash Extensions give a beautiful criss-cross, which also called 2D volume lash extensions. Just pick up Y-shaped eyelashes like a pre-made fan and place it on the isolated natural eyelashes. YY lash extensions are a new trend, very stunning and natural. It allows you to create fluffy eyelashes in less time, and the saturation and coverage are wider, making the overall look fuller, thus having a more perfect look. YY eyelashes are also called dreamcatcher eyelashes, tulip eyelashes. It is the most popular extension eyelash in the last few months. 100% Hand-knitted, natural and soft. Y-shaped eyelashes, intertwined with each other, the mesh is more dense and natural.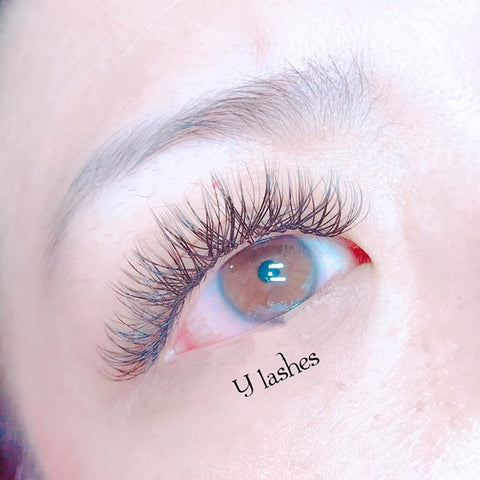 Grab the extension (the YY Lash fan) halfway between the top and the bottom of the extension. The key to keeping the YY lash intact is grabbing just before the base splits into the YY which you will see is about halfway on the extension, then apply as you would a classic extension. Do you wanna try YY lash extensions? Now join our mailing list sign up for exclusive updates new arrivals insider-only discounts!!!
Drop Us A Line
We're happy to answer any questions you have or provide you with an estimate. Just send us a message in the form below with any questions you may have. Collection 2019 Sale 70% Off Title for image